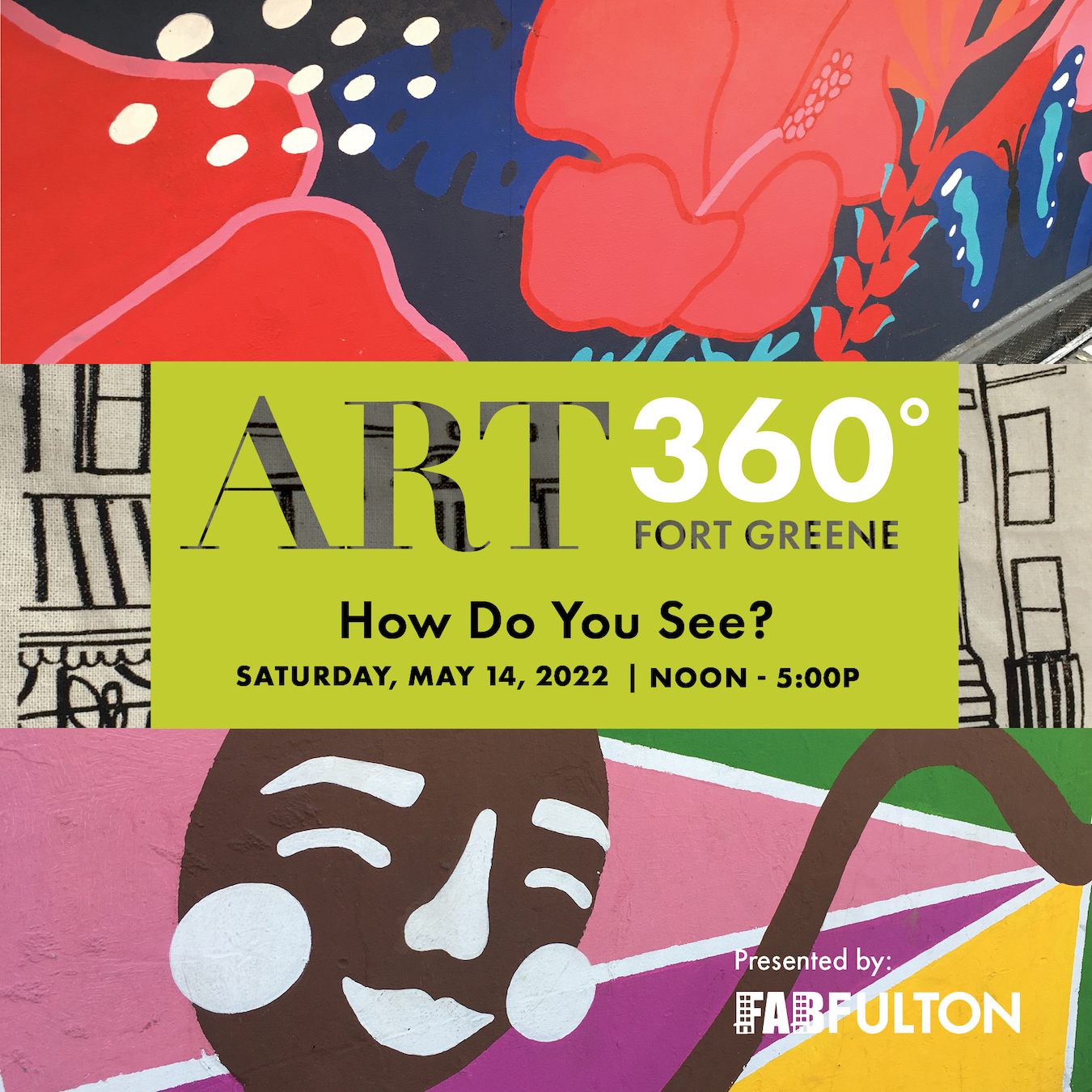 Tours of the Tiffany Windows, 300-foot Mural and an Art-Making Activity for Kids
1:00 – 4:00pm Open House Self-Guided Tours with Docents available for questions. The church sanctuary will be open from 1-4pm for you to drop in to view the collection of stained-glass windows, including 17 by Tiffany Studios, as well as the 300-foot mural that wraps around the sanctuary, titled "Cloud of Witnesses". The mural was created by Hank Prussing, then a recent graduate of nearby Pratt Institute. Docents will be on hand to answer questions and provide information. Proceed at your own pace.
2:00pm and 3:00pm, Guided Tours. Join Church historians for a guided tour of the windows and mural, plus learn about the soaring 1910 Austin Pipe Organ, the sanctuary and Church's history. Duration of tours, approximately :45 minutes.
1:00pm – 3:00pm, "Yarn-Blooming", Art-making Activity for Children. This activity entails using yarn and other fibers to decorate part of the fence around the church. Youth from the church plus members of its Knit & Crochet group, along with community members, will work together to create collaborative designs. (No prior experience required, materials provided, open to all ages).
Tours and art-making activity are FREE and ALL ARE WELCOME in this place.
This event is part of ART360° / FORT GREENE, presented by FAB FULTON, featuring "some of the most iconic street art, installations, and exhibitions in the world as you explore this vibrant, storied Brooklyn'hood!" 
View the EVENT MAP and LISTINGS of ACTIVITIES happening all afternoon.