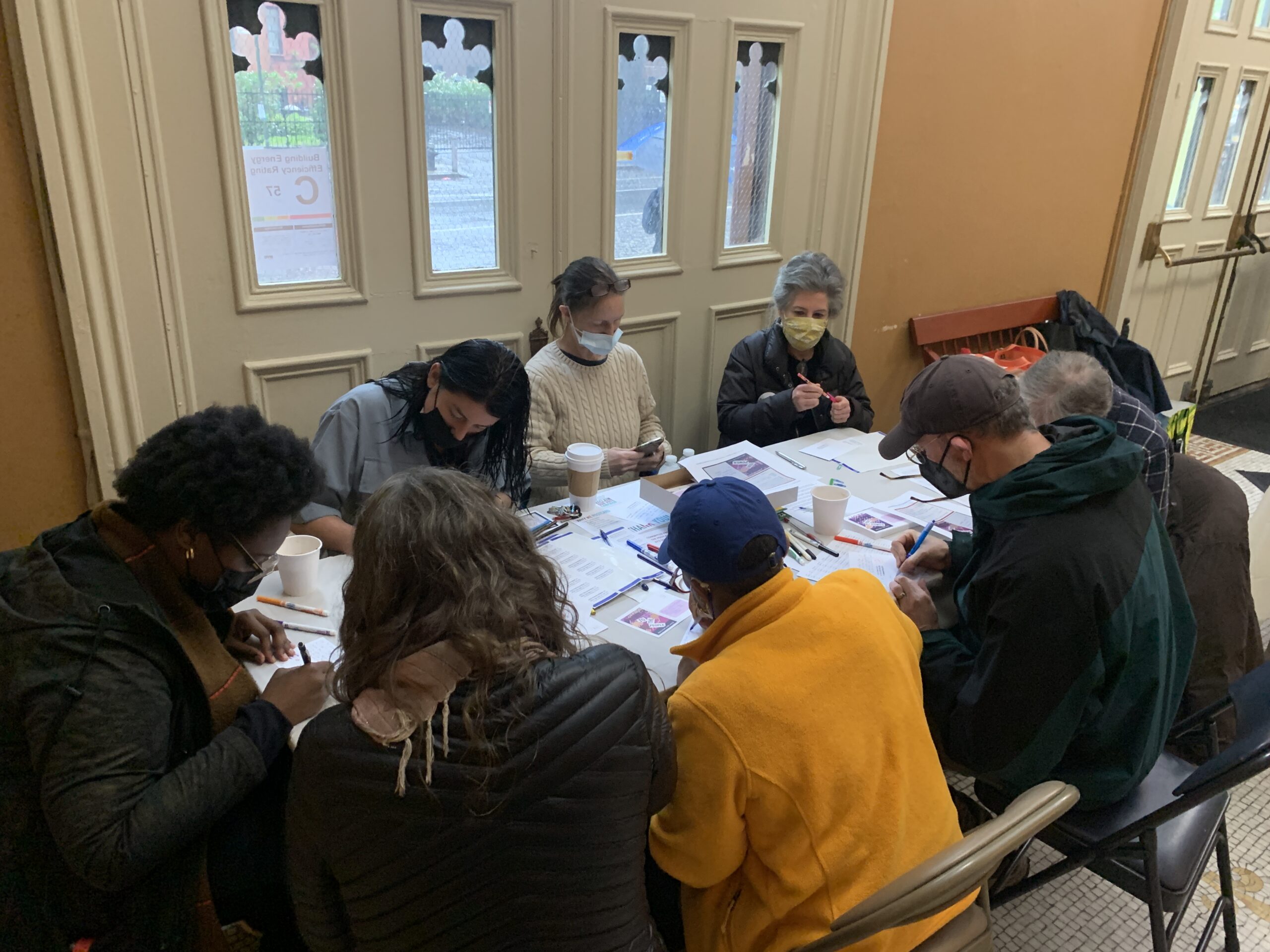 Voter Registration Drive
Join us as we continue with our work of amplifying voices in our democracy through the vote.
The LAPC Voter Action Coalition, a Project of the LAPC Social Justice Committee, invites you to a Voter Registration Drive as we prepare for the June Primaries.
On the day of the drive we will need volunteers for set up/break down at the church, tabling, canvassing in teams and postcarding.
For more information or to volunteer, send us an email