LAPC History is one of intrepid witness on behalf of the great social questions of past generations as well as our own: abolition, women's equality, sexual orientation, peacemaking, economic justice, civil rights, and solidarity with the marginalized.
This history is not a single narrative but is rather a compilation of many stories lived by many different people, told with faith and affection by the 15,000 men and women who have been members of this congregation since 1857.
1857 — Founded as Temple of Abolition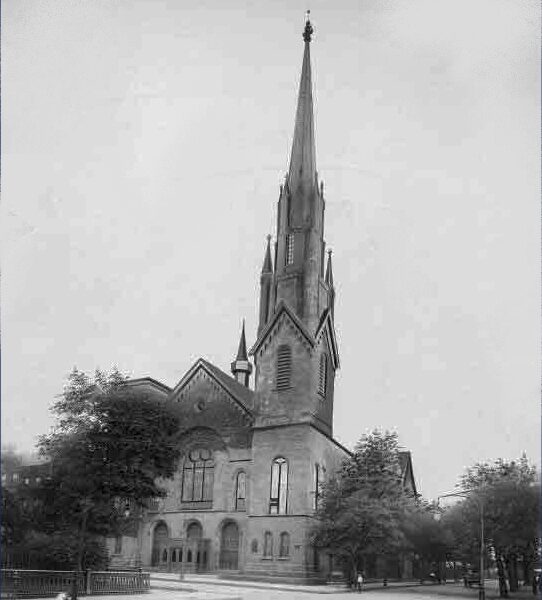 LAPC was organized in 1857, just prior to the Civil War, at a time when the issue of slavery dominated the national debate.
Civil War — Call to End Slavery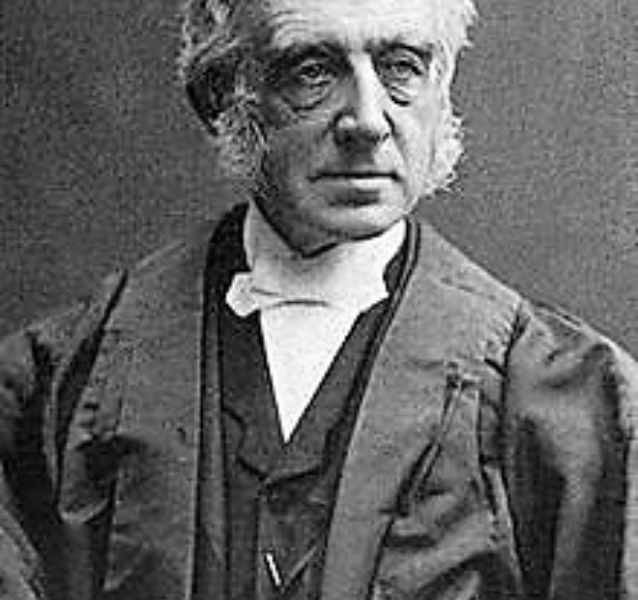 During the Civil War, LAPC's first pastor, abolitionist Rev. Theodore Ledyard Cuyler pressures President Abraham Lincoln to move quickly to end slavery.
1860s-1870s – First Woman Preachers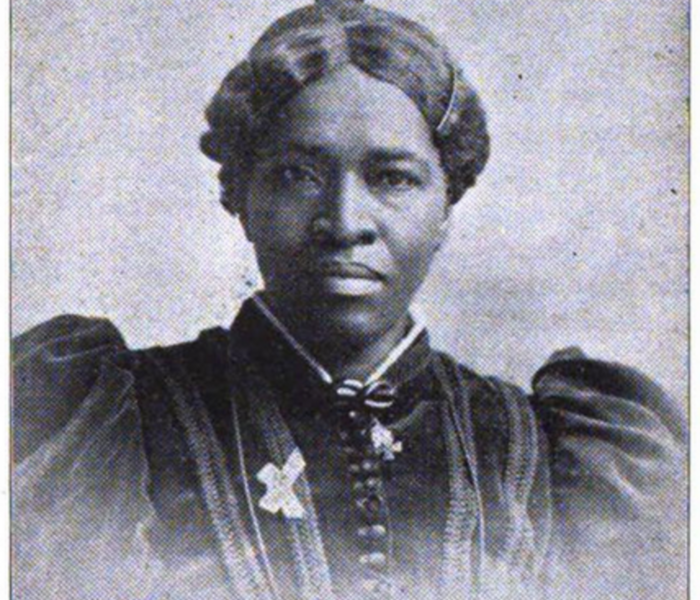 Defying Presbyterian practice, LAPC welcomed women to its pulpit from its earliest years. Among those who preached here in the 1860s and 1870s were Welsh temperance advocate Susannah Evans. Quaker evangelist Sarah Smiley and missionary Amanda Berry Smith, a freed slave (shown above).
1871 – Music as Ministry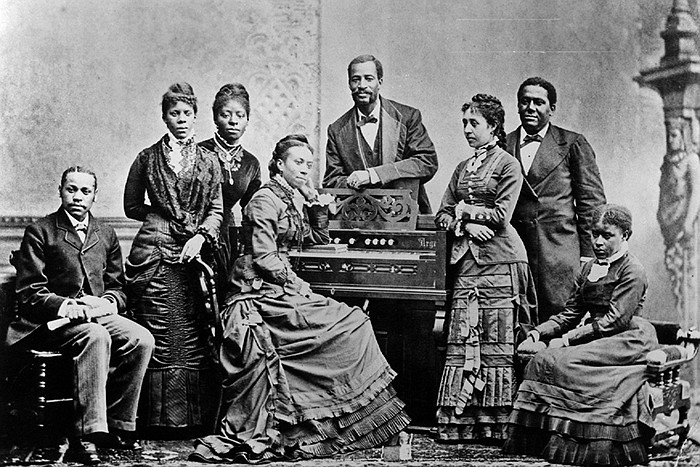 The Fisk Jubilee Singers presented a concert of sacred songs at LAPC during their first nationwide tour. They would return to the church on subsequent tours.
1884 — Mission in Korea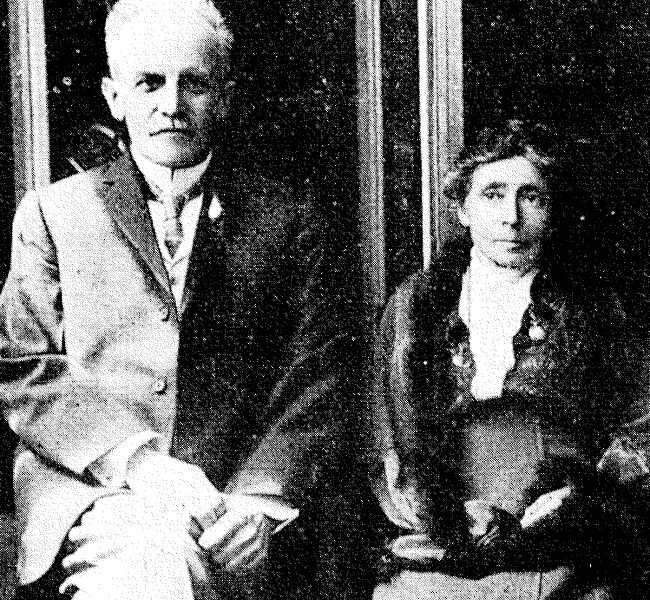 Rev Horace Grant Underwood brought Protestantism to Korea by establishing the first mission there. His wife, Dr Lilias Horton Underwood, was a medical missionary who became personal physician to Queen Min. Today, nearly one-third of Koreans are Presbyterian.
1894 — Makers of the American Republic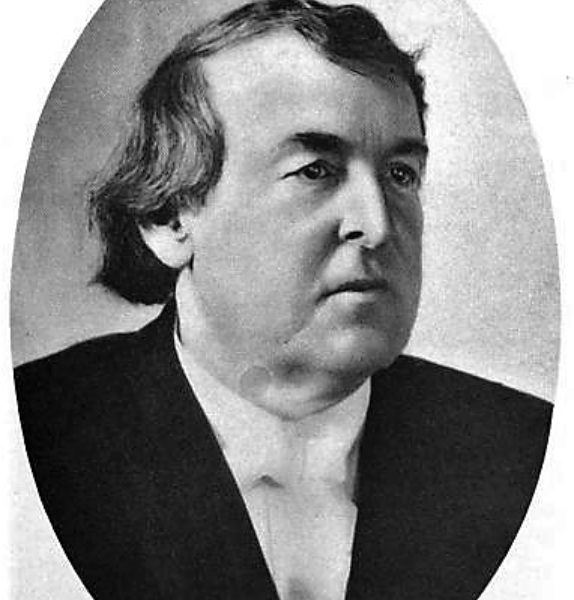 Patriotic sermon series, "Makers of the American Republic" by Rev. David Gregg in 1894 praises the role of women and Afro-Americans in the building of America.
1901 – Medical College in China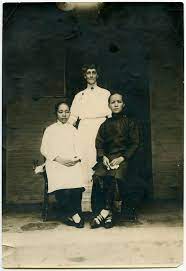 With the support of LAPC, Dr Mary Hannah Fulton opened Kwangtung College, the first medical college for women in China. Also known as the Hackett Medical College, it was located in Guangzhou next to the Theodore Cuyler Presbyterian Church and the David Gregg Hospital, named for our first two pastors. Dr Fulton is pictured here with two of her students. The school later became part of Sun Yat Sen and Lingnan universities.
1902 – Mission in Kentucky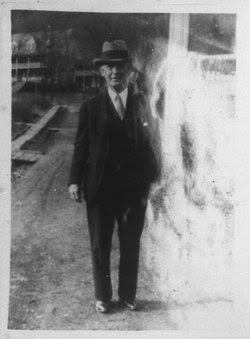 With the support of LAPC, Rev Harvey Murdoch established a "home mission" in eastern Kentucky that included a school (Witherspoon College), dairy farm, hospital, as well as an agricultural cooperative and other social-service projects that predated the New Deal.
1904 – Spreading Social Gospel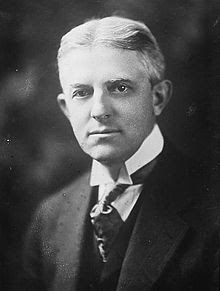 LAPC's assistant pastor Rev George Lunn, left Brooklyn to become pastor of a "people's church" in Schenectady, New York, where he advocated for the Social Gospel. Speaking on behalf of striking workers, he was soon arrested for "inciting to riot." He later served as the Socialist mayor of that city, as a U.S. Congressperson, and as Lieutenant Governor of New York.
1935 – Poet and Long-time Parishioner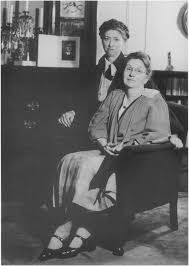 Brooklyn's beloved poet Marianne Moore joined LAPC in 1935 with her mother, calling Lafayette Avenue her "church home" where she went for its "spiritual food."
1970 – Tradition of Music Ministry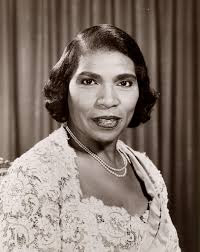 Singer Marian Anderson visited LAPC for a celebration in honor of Melville Charlton, first Black member of the American Guild of Organists, who was a frequent guest organist here.
Mid 1970s — Mighty Cloud of Witnesses Mural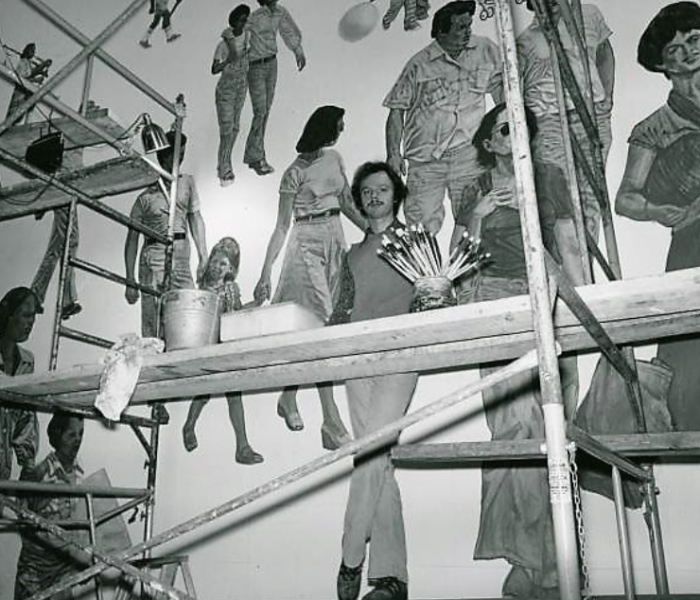 In the mid-1970's, LAPC commissions young Pratt Institute Artist, Hank Prussing, to capture community life depicted in "Mighty Cloud of Witnesses."