The church was founded in 1857 by a number of prominent Brooklyn families residing in Clinton Hill and Fort Greene.
They sought Rev. Dr. Theodore Cuyler, a well-known author and vibrant preacher as their first Pastor. To lure him from Manhattan, they acceded to his request by building a church seating 2,000. Ground was broken in 1860 and the building was completed in 1862, with additions in 1885 and 1917.
From the Blog
NY Landmarks Conservancy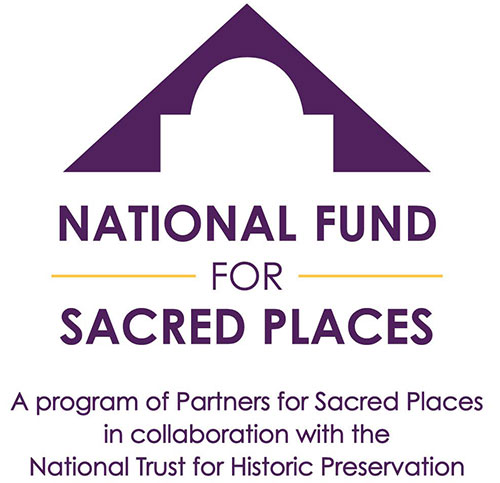 LAPC sincerely thanks the NY Landmarks Conservancy for receipt of a Consultant Grant of $5,000 which is supporting the completion of our Building Condition Study. The study will aid our congregation in its stewardship of our historic building as we preserve it as a safe and welcoming home for our community.
OPENING DOORS: The Campaign for Lafayette Avenue Presbyterian Church

This capital construction fundraising campaign will raise the funds so desperately needed to repair the deteriorating foundation, front brownstone façade and study tower, entrance doors, and monumental Tiffany stained glass triptych.